Etech has extensive experience working with rapid prototype. The main structural hand modeling expertise for the project, to provide rapid prototyping, small batch production, industrial product design and other ancillary services, automotive spare parts, household appliances, Bluetooth headsets and other precision digital products shell production has reached a peer leader level, and continue to develop and research new technology to protect customers' development and market demand for our customers to shorten the proofing cycle and reduce development costs and continuous efforts.
EQUIPMENT AND FACILITIES
-96 sets CNC milling machines,we provide small batch high precision parts manufacturing and rapid prototyping services.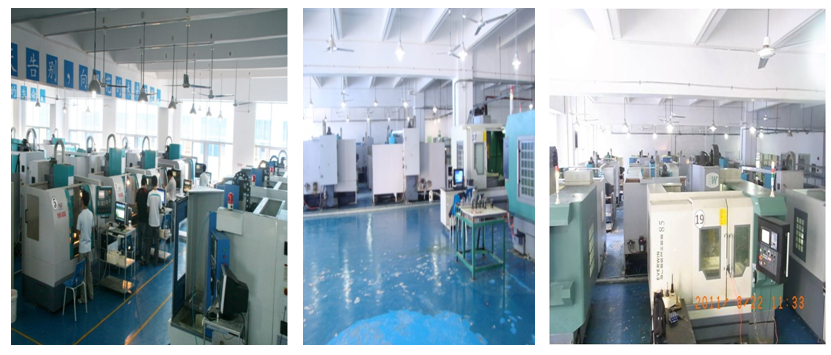 -There are two big CNC Milling Machines and its max capability is 1800*900*600mm.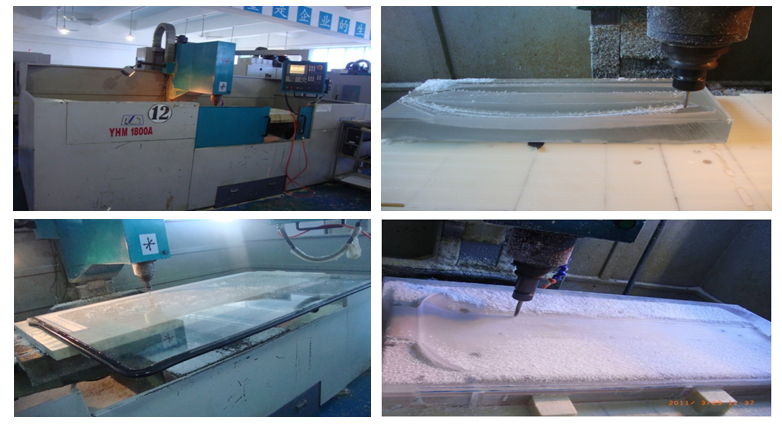 - 4 sets DMU 5-axis machining center was developed to make complex parts on one machine, it can cut chips on multiple sides of a part simultaneously in one setup. In addition, the process reduces idle times, increases accuracy, and increases the overall speed of production. Two sets DMU 65 mono BLOCK machine working specification is 650*650*600mm.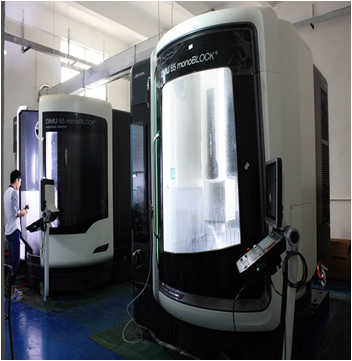 -Another two sets DMU 50 machine working specification is 500*500*400mm.
-5-axis machining is ideal for producing complex workpieces with strict manufacturing requirements.

-The 5-axis machining center has many benefits over a traditional machining center.
1) Reduced machining time 4) Single setup

2) Reduced costly tooling and fixtures 5) Ability to produce complex parts
3) Reduced production times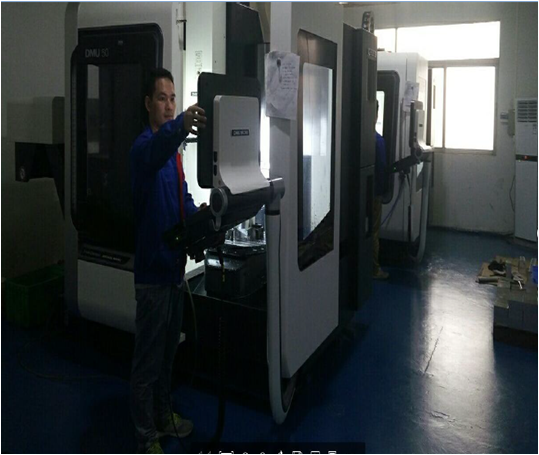 -Two sets Milling machines and Two sets lathe can provide the basic tooling.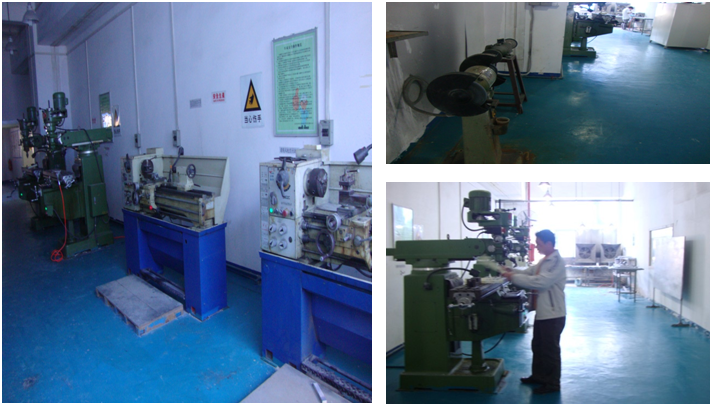 -Three sets Auto-Lathe machines for producing the precision turn parts.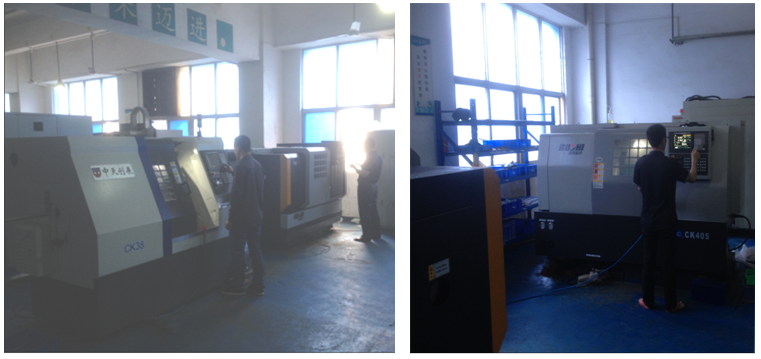 -The Maximum swing diameter of work over bed: Φ360mm, and the maximum turning length is 650mm.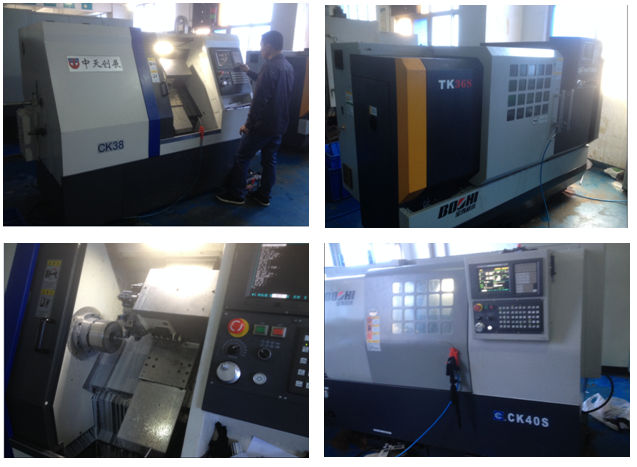 -New sheet metal fabrication department: Now we can manufacture small batch and big quantity sheet metal parts without outsourcing.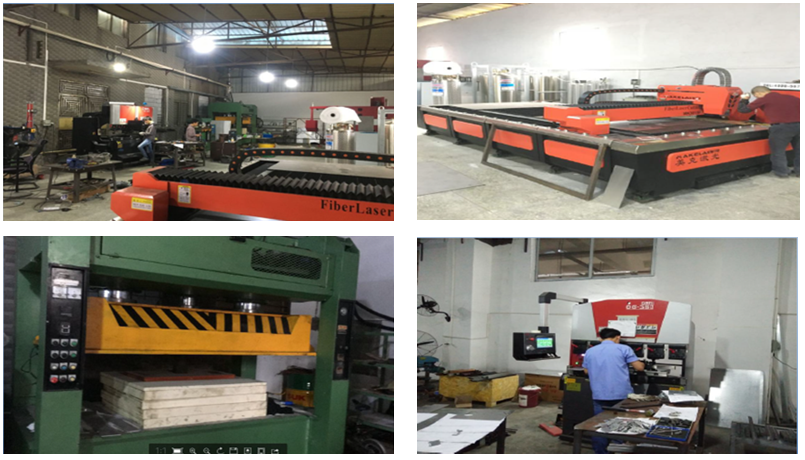 -SLA Laser Shaping process with material adopted SOMOS's photosensitive resin 14120, is a rapid prototyping process that creates a product based on 3D data. The machine builds parts one layer at a time using a highly accurate UV laser to solidify one layer of photosensitive resin.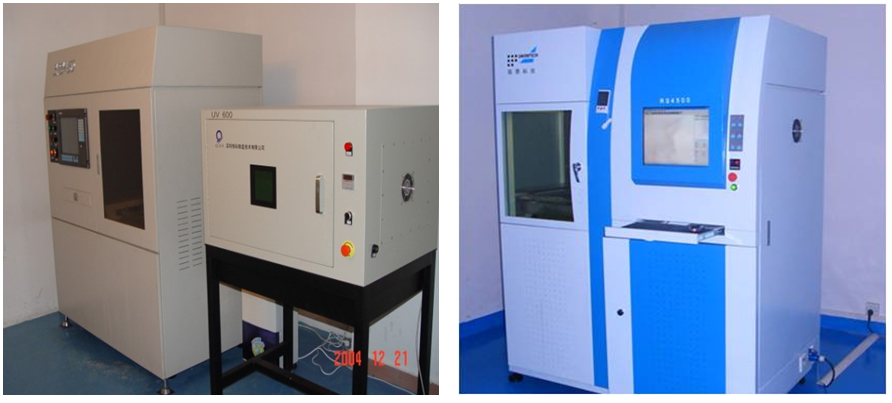 -With more than ten-year experience, we develop and become a very strong one in prototype manufacture field. We are sure that we can do a great job for you!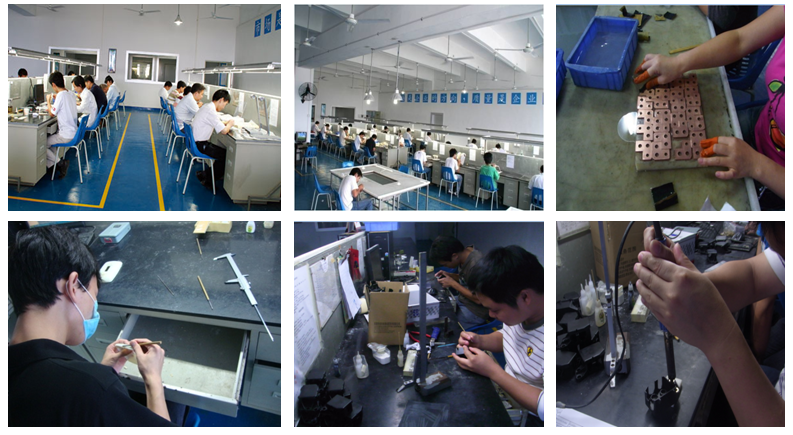 SPRAYING
-NO-Dust Spraying Process Department
QC DEPARTMENT

-The CMM ( 3 Co-ordinate Measuring Machine) ensure us to keep products as accurate as customer required. We will issue an QC report to clients and they will know how the job we do!
-PMI-MASTER:This machine is used for detection the metal composition to ensure the incoming raw material quality.
SHOW CASE
-CNC in Working.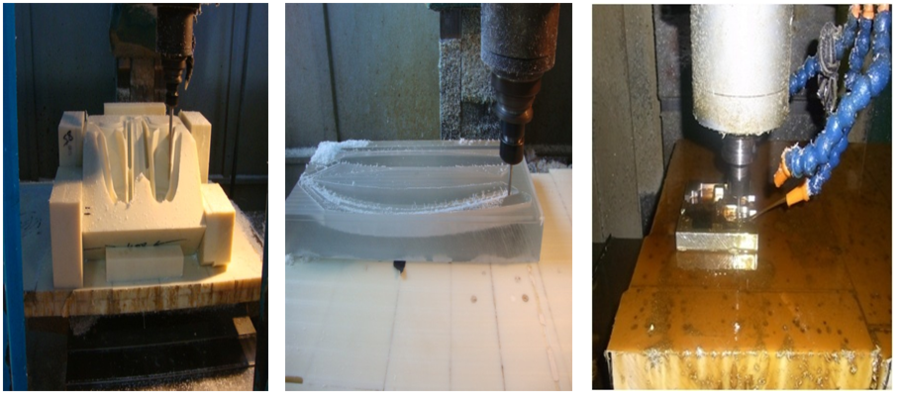 -Vacuum Casting Products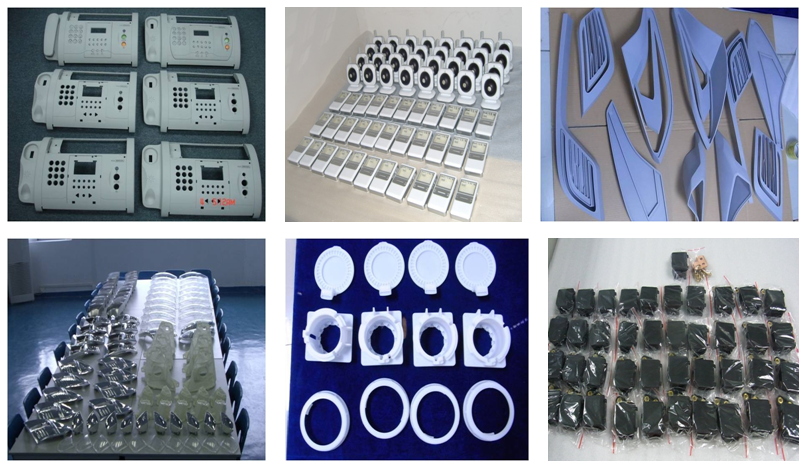 -Transparent parts(PC/PMMA Material)
-Motor Parts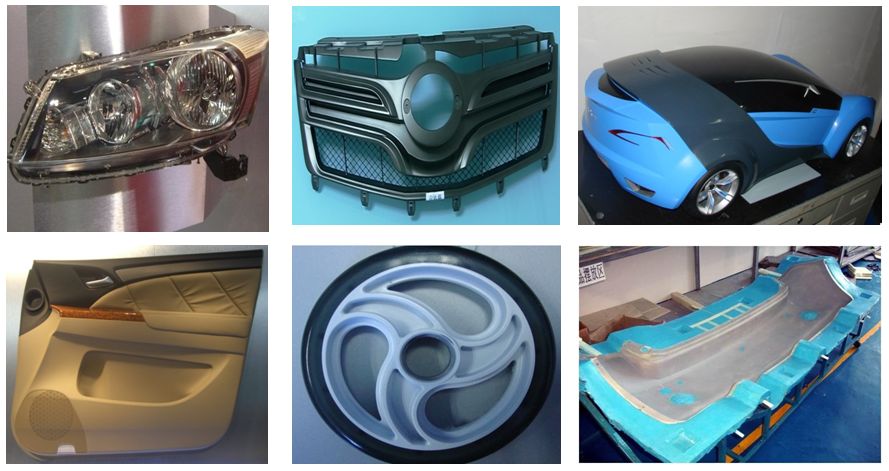 -Aluminum Parts(CNC)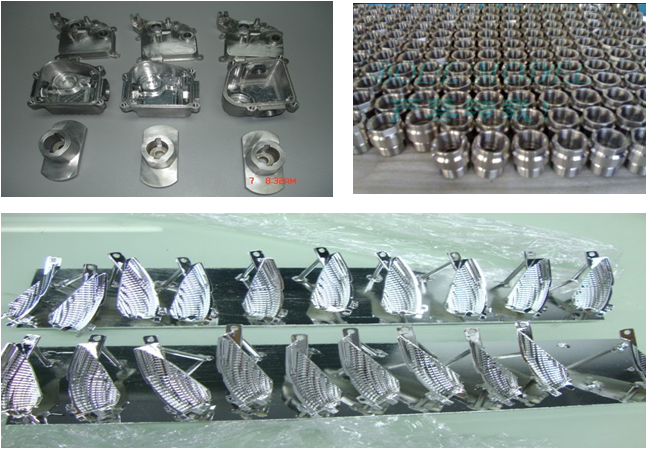 -SLA parts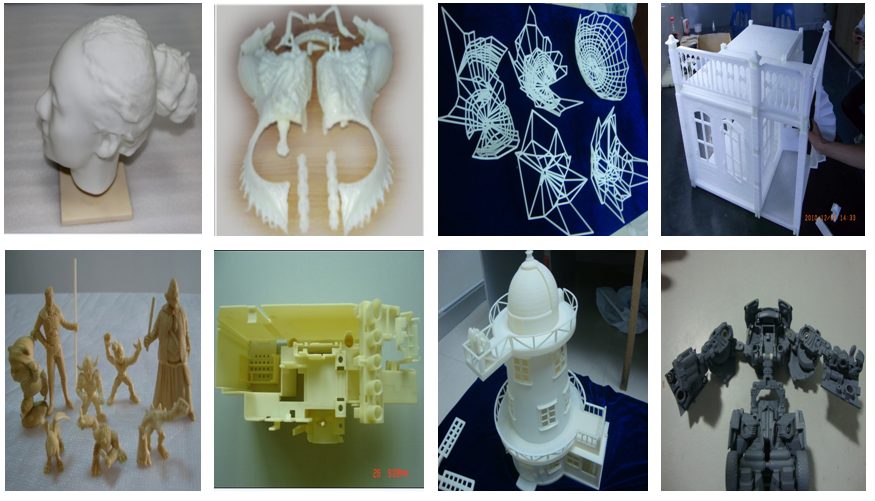 CONFIDENTIALITY
-Sign a confidentiality agreement with clients.
-Commonality supervise.