ACCESSORIES

Etech is a professional manufacturer of wire harness products are mainly involved in automobiles, motorcycles, electric cars, electronics,medical, sports equipmen. With AMP, MOLEX, SUMITOMO, YAZAKI, JST, TOKAIRIKA, FCI,KET other ten connections vendors have a good working relationship can help you deal with the fastest time struggling to find material.
EQUIPMENT AND FACILITIES
PACKAGING
We are a total packaging solution provider of pre-press, packaging design, optimization,technology development, color management, professional testing, lean manufacturing, logistics, distribution and supply chain management.
Our businessscope is covering consumer electronics, cosmetic, publishing, toys, retail,financial services and other industries. We provides a low-cost, high-returnand high-quality products and service.
EQUIPMENT AND FACILITIES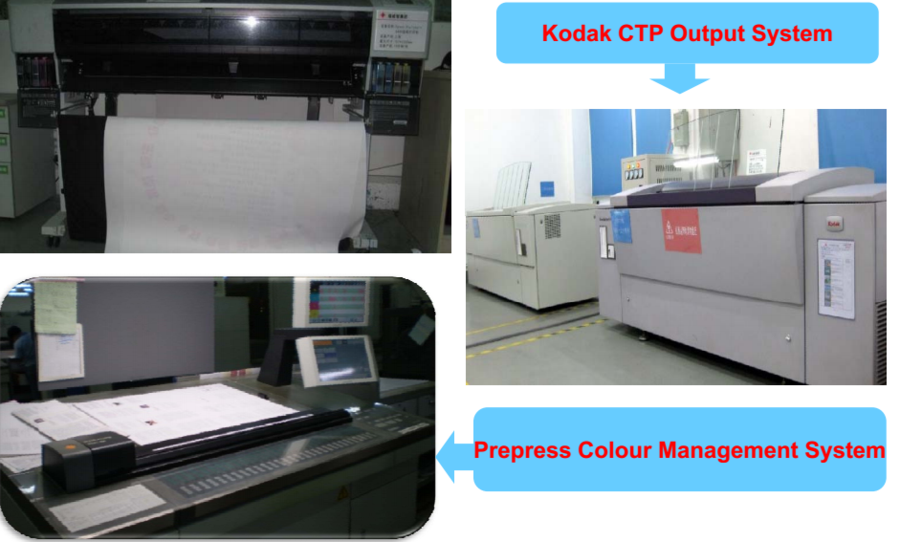 Printing Production


Color Box Production
Gift Box Production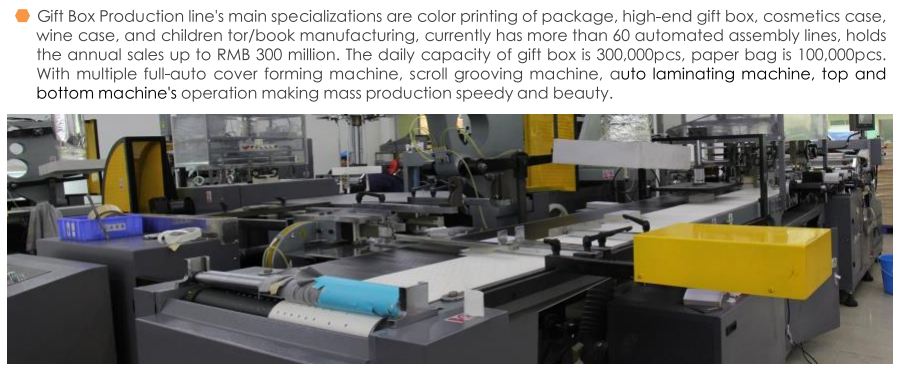 VACUUM FORMING

Our company is a professional manufacturer and exporter that is concerned with the design, development and production of vacuum forming products ( tray and blister), has vacuum forming machines, clean room (10000 Class) and Computer Numerical Control machining center.We can design and produce all kinds of trays and blisters according to customer's requirement. Our products is widely used in electronic products, medical, cosmetics, commodity and toy.
Blister Production

NAMEPLATE
With astandard production workshop, professional technical team and advanced production equipment, manufacturing experience with nameplate, nameplate,badges and insignia of the rich, in the production of various kinds of LOGO,decorative plate, nameplate, nameplate, electroforming signs, high light signs,soft crystal expoy, stickers, acrylic lens / PC/PET panel panel and speaker network, mobile phone handset network, from raw materials to the finished products, all in one service.